I'm usually not the type to pay for professional holiday pictures, but here I am, and I'm so glad I did.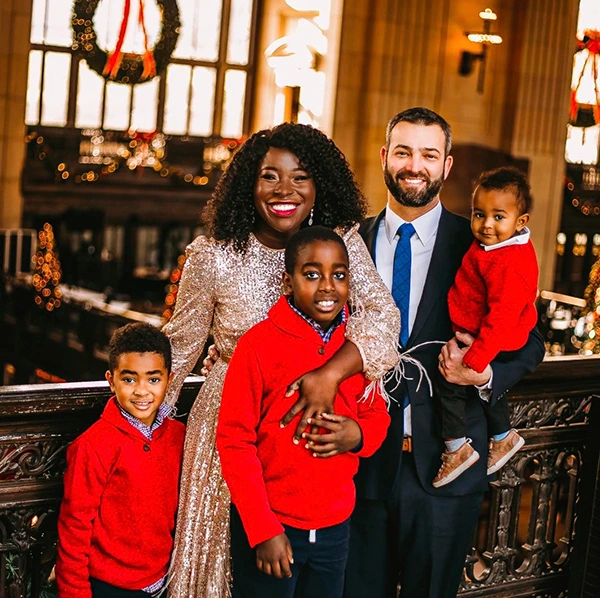 I'm often on the lookout for great deals, and this was a fantastic deal for everything that we got.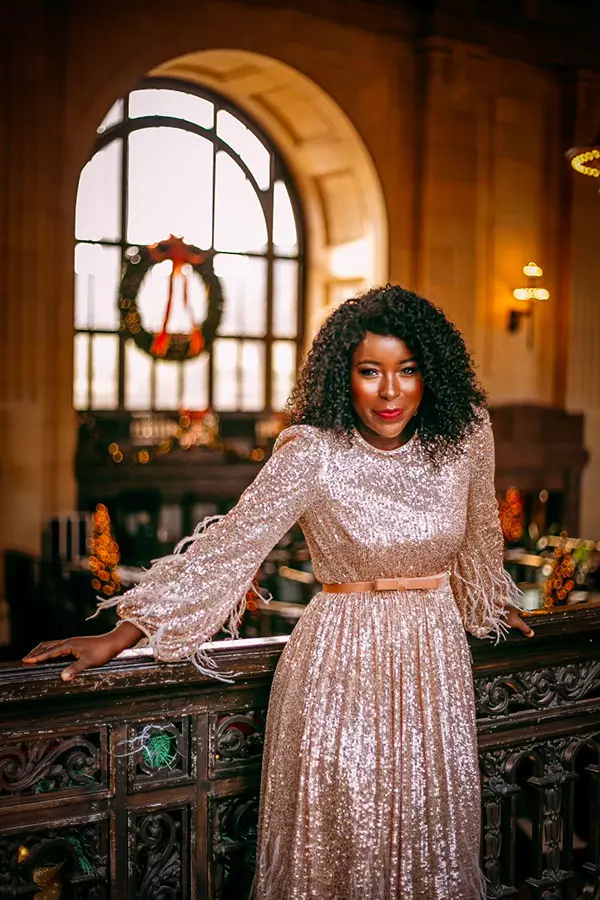 THE BEST LOCATION TO TAKE PICTURES IS IN KANSAS CITY.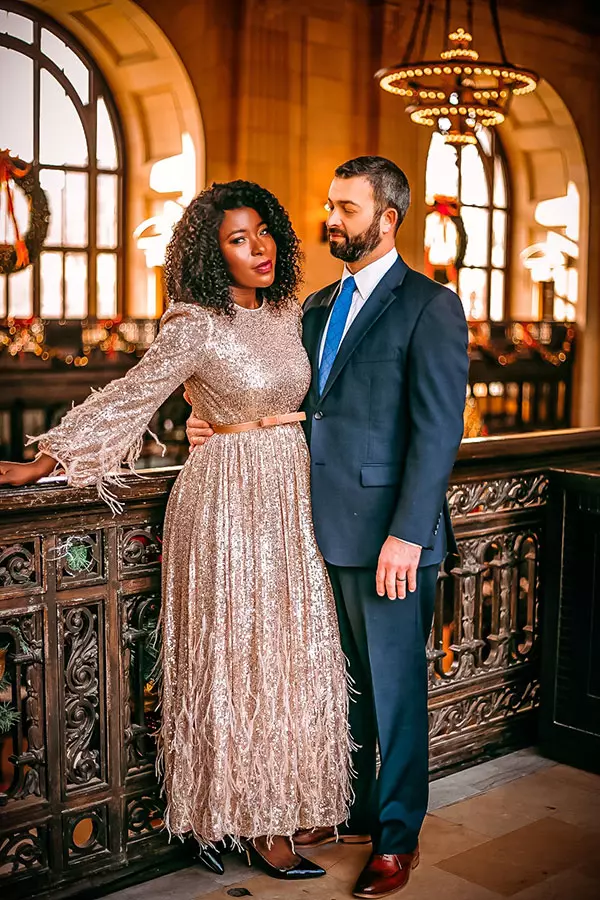 I wanted a glamorous look, and Union Station was the perfect backdrop for what I had in mind. Union Station is the best drop for anything. It's so beautiful. You must visit Union Station if you are in Kansas City. I promise you won't regret it.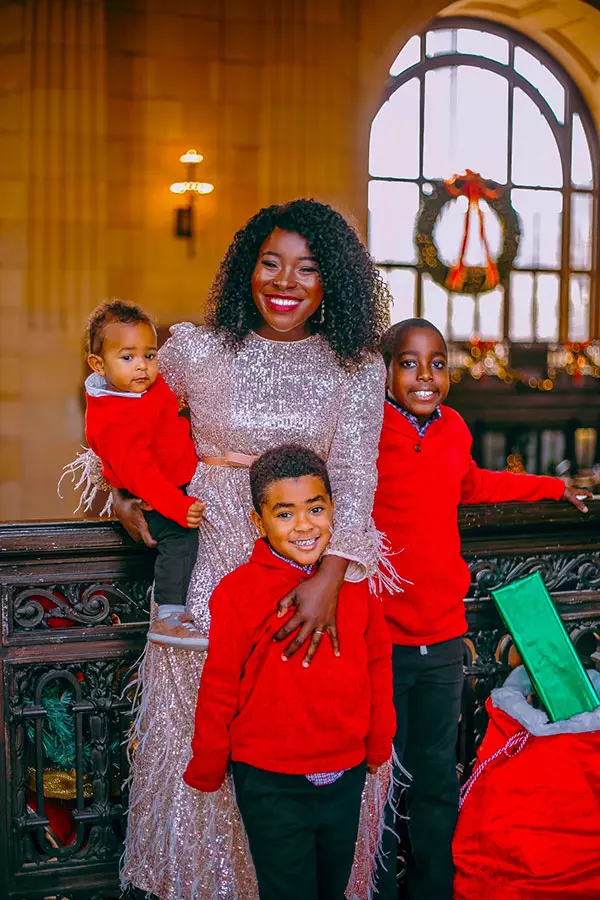 I got the perfect dress from Dillard's.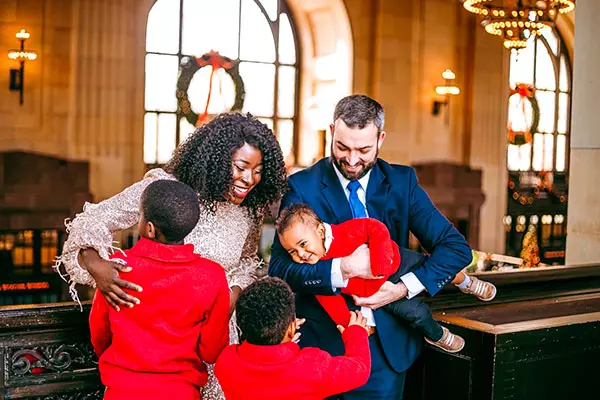 I got the kid's outfits from Old navy.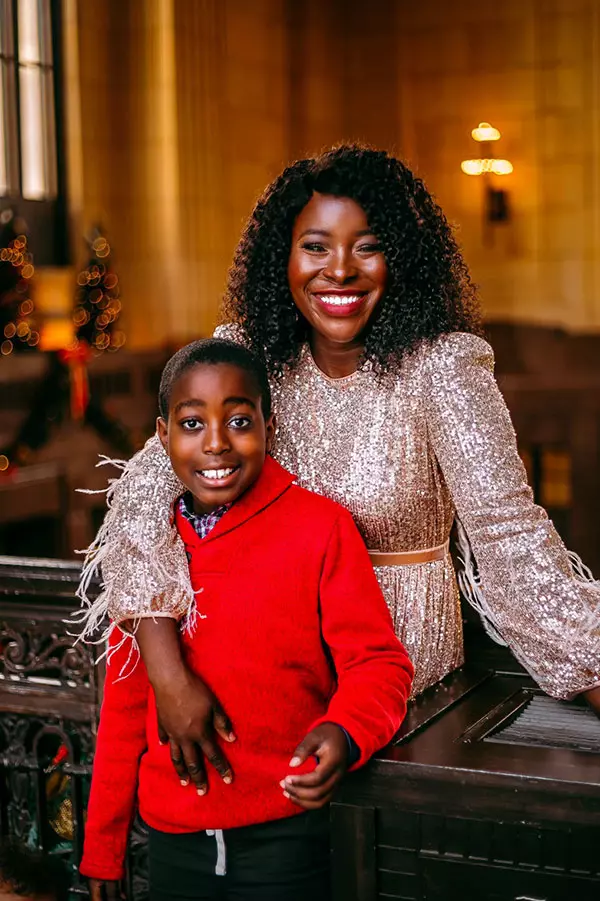 Fun fact: My husband wore the same suit that he wore on our wedding day. He looked terrific, and we were able to save money on his outfit.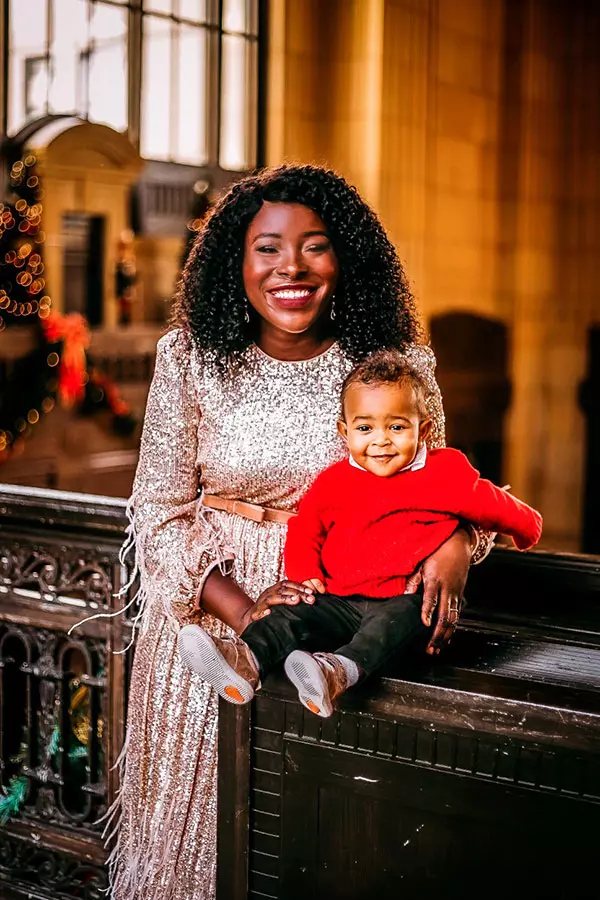 Our photographer did a fantastic job.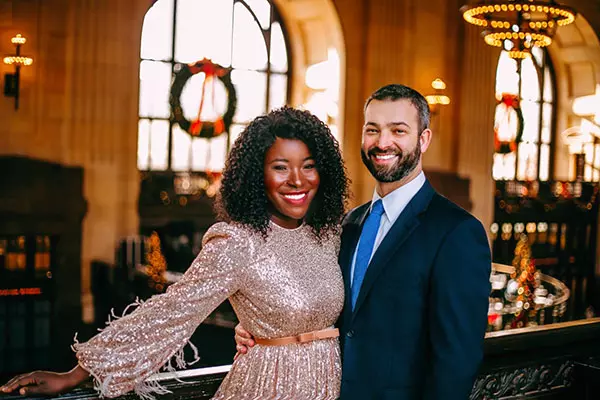 Pictures by Lauren Hawkins