If you have an Instagram account, you need to get NOTCH. It's insurance that protect your account against hackers.
Click the link below to learn more about it. So far, I love it.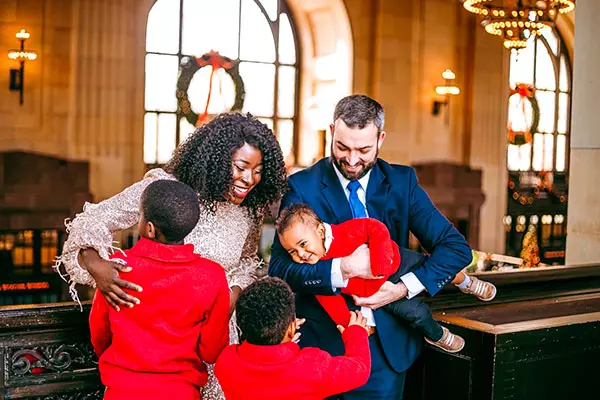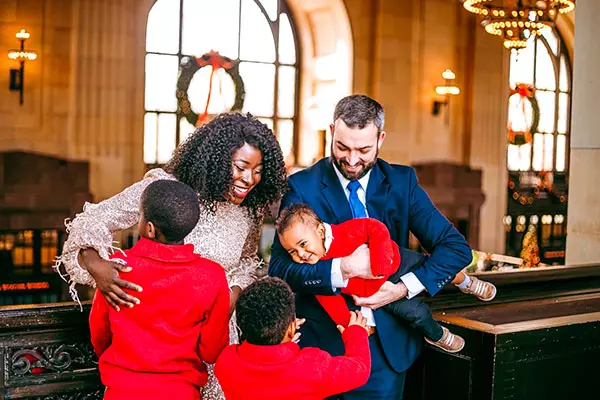 2. Broadway Basketeers Gift baskets are my GO TO when I don't know what to get for someone special. Their baskets are perfect for any occasion. Check them out an let me know what you think.
Broadway Basketeers Gift Baskets | Gourmet Foods, Bakery, Fruit & Wine